Donate with PayPal


*If you would like to distinguish how your contributions are spent, please
indicate
this in the "What is this payment for" area on the PayPal donation checkout page.
ELCFG has various early learning initiatives that you can make a difference in the life of a child(ren):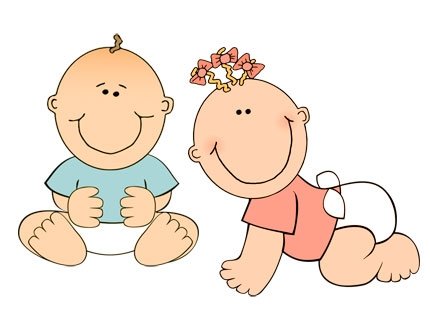 * Bottoms Up Infant-Toddler Initiative – provides diapers, baby wipes, developmentally appropriate activities/supplies, pull-ups, baby lotion, and more to low-income working families to support health and safety in the lives of children ages birth to 3.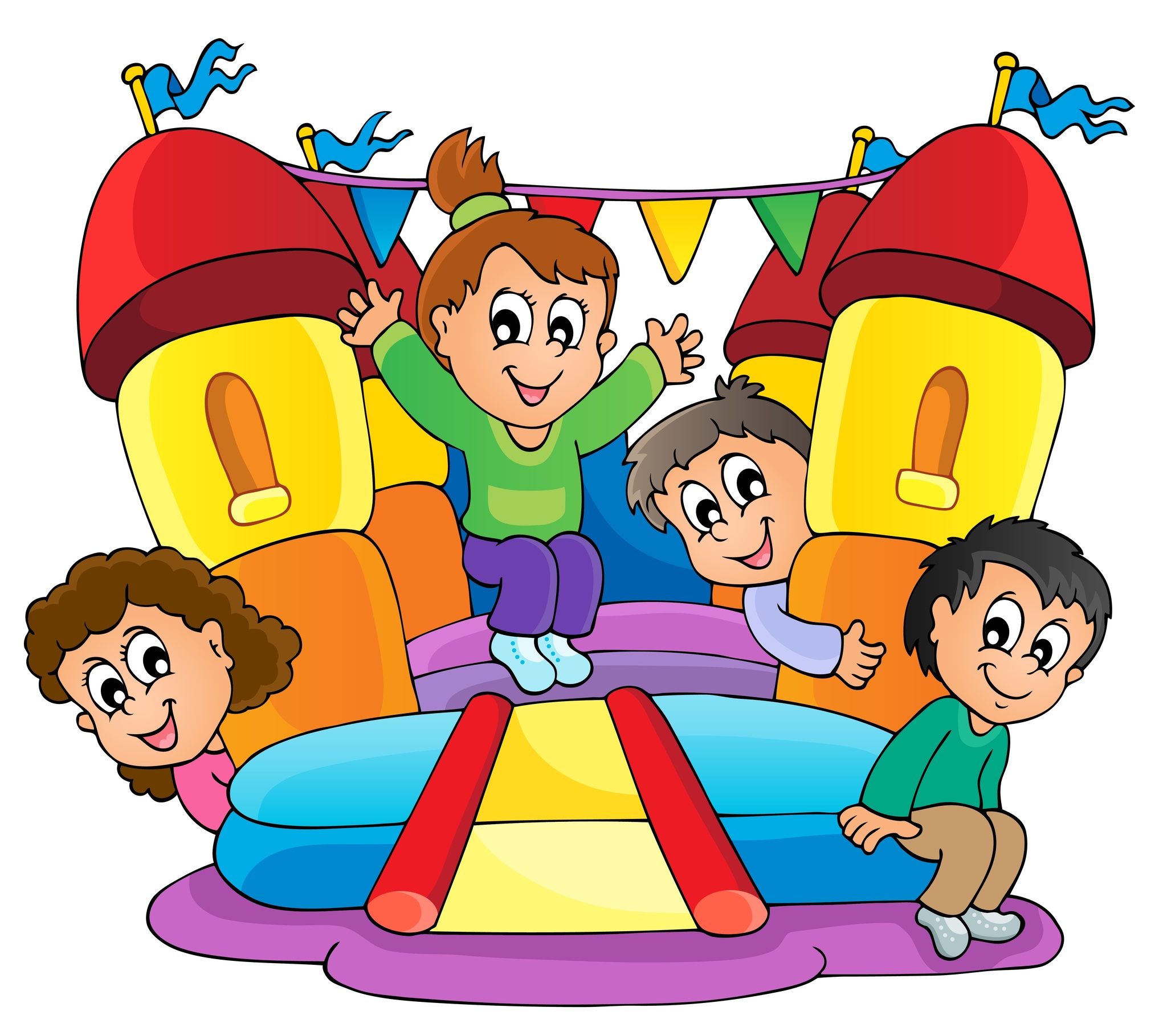 * Children's Day Community Event – an annual community event sponsored by ELCFG with the support on individuals, business leaders and social service agencies. This event promotes issues related to children with local and state officials which is part of a state-wide initiative. A day filled with fun, food vendors, entertainment, bounce houses, monster trucks, art exhibit, kid-friendly rides, petting zoo, and community resources for all. This is a FREE event!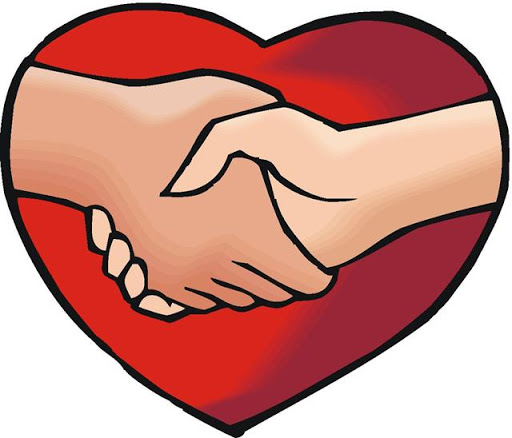 * Caring Hearts- donate monies of any amount to the ELCFG "Make A Difference" initiative. This initiative provides emergency funds to a less fortunate family in need to emergency child care services for a day, a week, 30 days or more. Child care per child averages $18 -$20 per day, $90-$100 a week, or $540- $600 for 30 days, depends on the child's age and provider type. 
Donate by Check or Money Order
Your check can be made payable to: The Early Learning Coalition of Florida's Gateway, Inc. Please mail all checks to:
Early Learning Coalition of Florida's Gateway, Inc.
Attn: Admin. Manager Patty Reeves
1104 SW Main Blvd Lake City, FL 32025
To donate by other methods, contact Administrative Manager Patty Reeves at 386-961-0134 or via email at preeves@elcgateway.org.

SOLICITATION OF CONTRIBUTIONS REGISTRATION:
ELCFG IS REGISTERED WITH THE STATE UNDER THE SOLICITATION OF CONTRIBUTIONS ACT OF 1992. A COPY OF THE OFFICIAL REGISTRATION AND FINANCIAL INFORMATION MAY BE OBTAINED FROM THE DIVISION OF CONSUMER SERVICES BY CALLING 1-800-435-7352 TOLL-FREE WITHIN THE STATE (1-850-410-3800 OUTSIDE FLORIDA). REGISTRATION DOES NOT IMPLY ENDORSEMENT, APPROVAL, OR RECOMMENDATION BY THE STATE. VISIT 800HELPFLA.COM FOR MORE INFORMATION. SPONSORED BY THE EARLY LEARNING COALITION OF FLORIDA'S GATEWAY, INC. AND THE STATE OF FLORIDA, DIVISION OF EARLY LEARNING.
DIN: 3598150
License #: CH20411